Day 2....

The idea of a staycation is tempting but don't deny yourself the luxury of a tropical getaway even with the warm weather finally upon us. Aruba is an ideal summer spot for many reasons. Primarily, hurricane season misses the island thanks to the trade wind. This makes it an ideal destination for a variety of travelers including honeymooners, families with children out of school, and the (very fortunate) retirees! As an added bonus, West Jet is offering direct flights for summer starting at $523cdn per person taxes in. What more can you ask for?

Tropicana Aruba Resort and Casino in the Caribbean
http://troparuba.com/

A short walk from the white sands of pristine Eagle Beach, Tropicana Aruba Resort & Casino features one bedroom suites overlooking a landscaped courtyard or swimming pool. On-site amenities include two restaurants, casino, a multilevel pool with a 150-foot waterslide, swim-up bar, two outdoor whirlpools, and a kids' pool, as well as a free-form pool with a waterfall.


What to see and what to do:

* Eagle Beach (rated #1 beach on the island)
* Palm Beach
* Baby Beach
* Scuba and Snorkeling, parasailing, paragliding, waterskiing, jet skiing
* Diving at The Antilla
* Fishing Charters
* Sailing and boat tours
* Submarine Tours
* ATV's and off road tours
* Butterfly Farm in Oranjestad
* Philip's Animal Garden
* Arikok National Park
* Donkey Sanctuary
* Ayo and Casibari Rock Formations
* Guadirikiri Caves
* California Lighthouse
* Balashi Gold Mill Ruins
* Bushiri Karting Speedway
* Casinos including Stellaris and Alhambra
* Aruba Fun City Arcade
* Eagle Bowling Palace
* Aruba Ray's Comedy Club
* Amazing restaurants and nightlife including #1 restaurant Carte Blanche
* Renaissance Mall, Palm Beach Plaza Mall
* Palmera Rum Factory
* Eco and Wildlife Tours
* Golf including Aruba Golf Club and Tierra Del Sol Golf course
* Bubali Bird Sanctuary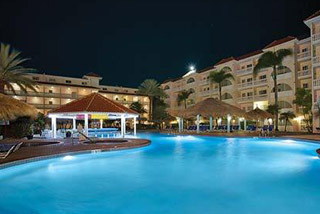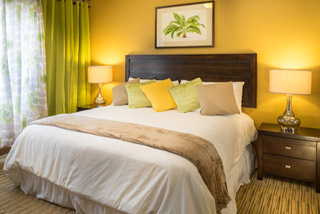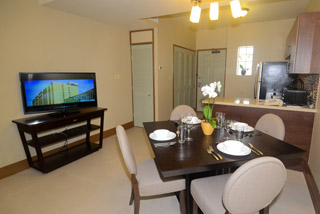 1 bedroom renovated units sleeping 4 with kitchen
2016 weeks available running Sunday to Sunday

You may call 1-800-786-4143 Option 1 or send your requests to request@suitelifevacations.com
Thank you,
Suitelife Vacations Club Team