Hello Members,

Our summer space for Ontario is here! You may now view available weeks for July and August 2017 at the Cranberry Resort in Collingwood and Carriage Hills and Ridge Resort in Horseshoe Valley on our website. As this is a very popular location for our members during summer, please book in advance to avoid disappointment.

Carriage Hills Resort:

Carriage Hills Resort is a year-round vacation spot with endless activities. The Recreation Center includes a large indoor/outdoor pool, children's pool, sauna, fitness facilities, indoor/outdoor hot tub, volleyball, basketball, shuffleboard and hiking trails. Thrill to world-class downhill and cross-country skiing nearby, as well as snow tubing, snowboarding and snowshoeing. In warmer weather, enjoy swimming, hiking, biking and so much more. Join in daily activity programs, take advantage of free wireless and gas grills, and golf is nearby, too. The resort is made to be your escape.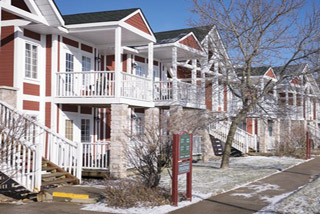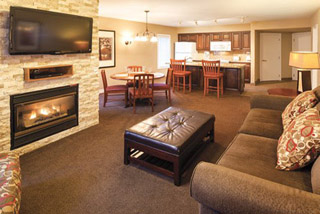 Carriage Ridge Resort in Canada's scenic Horseshoe Valley:
Carriage Ridge Resort in Canada's scenic Horseshoe Valley is a four seasons resort where nature's abundant beauty is the backdrop for limitless fun. This year round recreation center affords guests comfortable accommodations and a wealth of activities to suit every taste. Swim in the resort's heated indoor pool, exercise in the fitness center, enjoy pampering in the spa. Families will enjoy billiards and shuffleboard, bicycle tours, walking our scenic trails and much more. The resort schedules daily activities like scavenger hunts, arts and crafts, snow shoeing lessons and Scrabble challenges.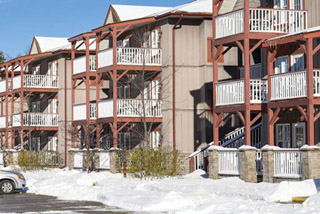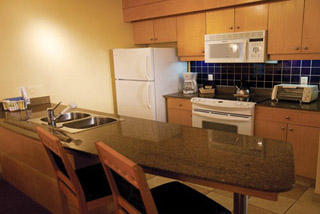 Club Cranberry Resort:
Just 90 minutes north of Toronto, Club Cranberry Resort is a 750-acre recreational paradise. The majestic Blue Mountains form its backyard. Perched on the shores of Georgian Bay on Lake Huron, this all-season resort has an 18-hole golf course, eight tennis courts, golf and tennis instruction, two outdoor pools and one indoor pool, a spa, mountain biking, hiking, cave exploring, children's programs, a marina, and water sports. Scenic cruises and trout-fishing charters are available. In winter, enjoy cross-country skiing. Downhill skiing is also in the area.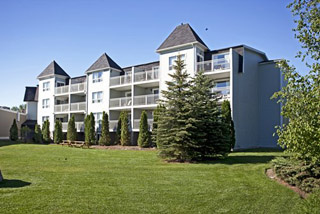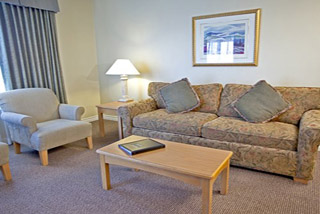 Law Cranberry Resort
Nestled in the heart of Southern Ontario, Law Cranberry Resort Limited is 750-acres of recreational paradise on the shores of the Georgian Bay. The Blue Mountains frame this all-season resort, which offers a wide variety of outdoor activities. There is an 18-hole golf course, eight tennis courts, two outdoor pools and one indoor pool. You can hike the majestic mountains, explore mysterious caves and take full advantage of the marina. In winter, you can cross-country or downhill ski nearby. Toronto, Niagara Falls and parts of three Great Lakes are easy daytrips, too.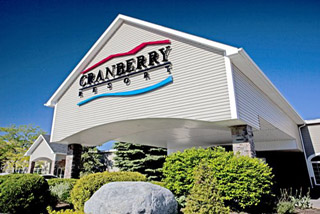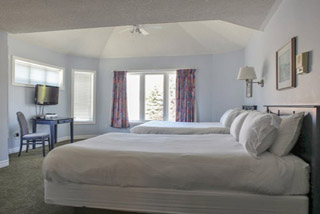 You may call 1-800-786-4143 Option 1 or send your requests to request@suitelifevacations.com
Thank you,
Suitelife Vacations Club Team